Updated: Nov 25, 2021
We have noticed a very strange phenomenon. We run ads on Facebook for our joystick handles and our sales pick up on Etsy.
I have no idea why that happens but we decided to go with it.
There are some joysticks available on Etsy that are not on this website. Sorry. Blame me.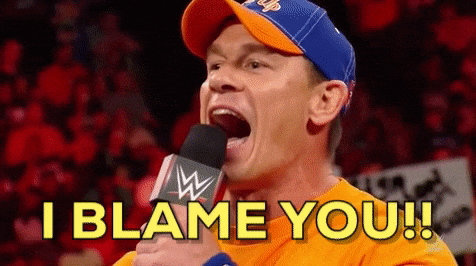 During my pity party, I had a brainstorm!

I could list all of the special edition colors here in the blog and if there is one you want we could make a brand new one, an original, upon request. That is completely doable, we just need a few additional days to produce them.